Found below the 85-foot lift of the tower, the welcoming and pedestrian-friendly urban village lets you relax, shop, eat, drink, entertain, or be entertained.
24,000 SF of open space for tenants, neighbors and visitors
Direct access to the latest local, regional shops and restaurants
Family gathering spaces for the neighborhood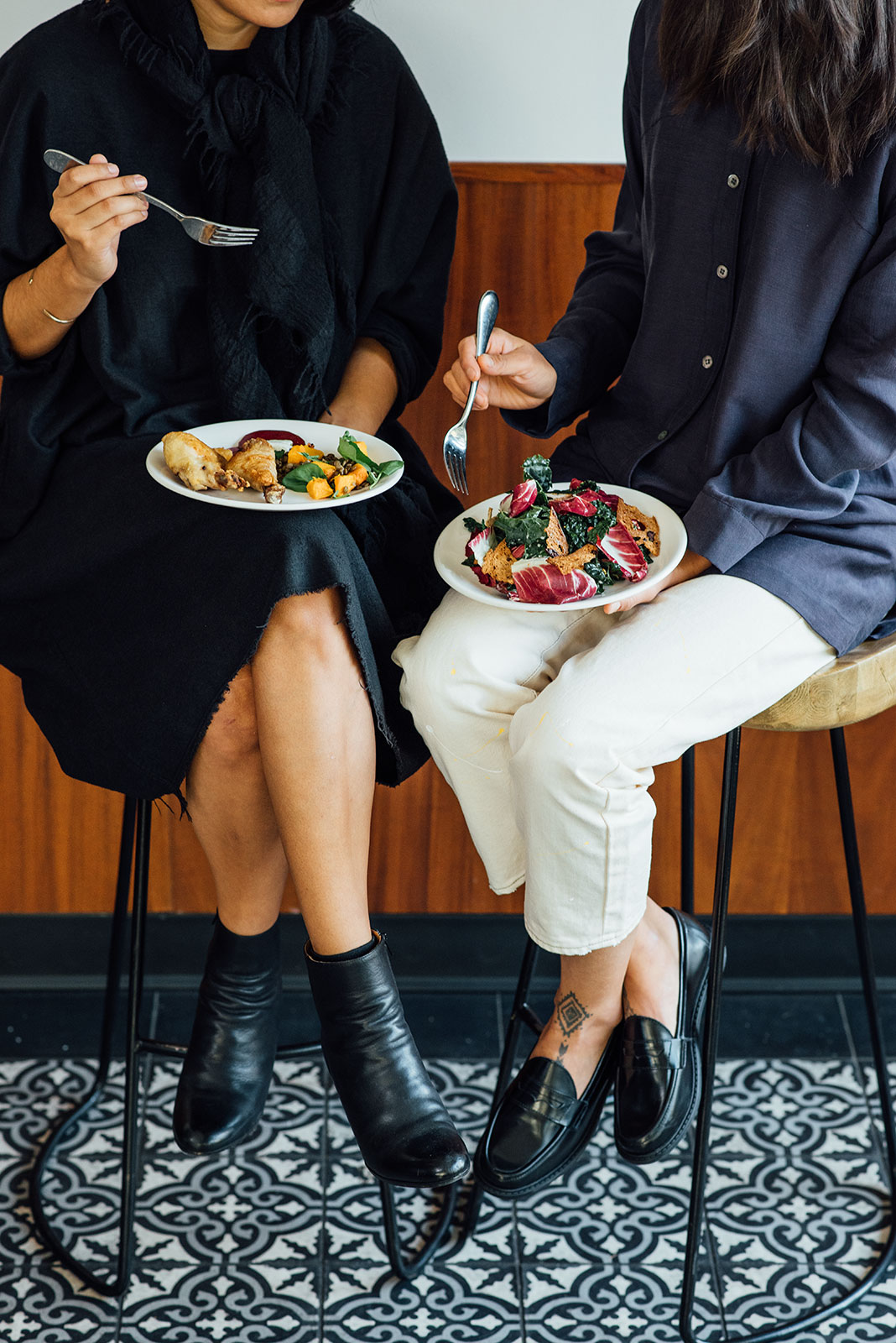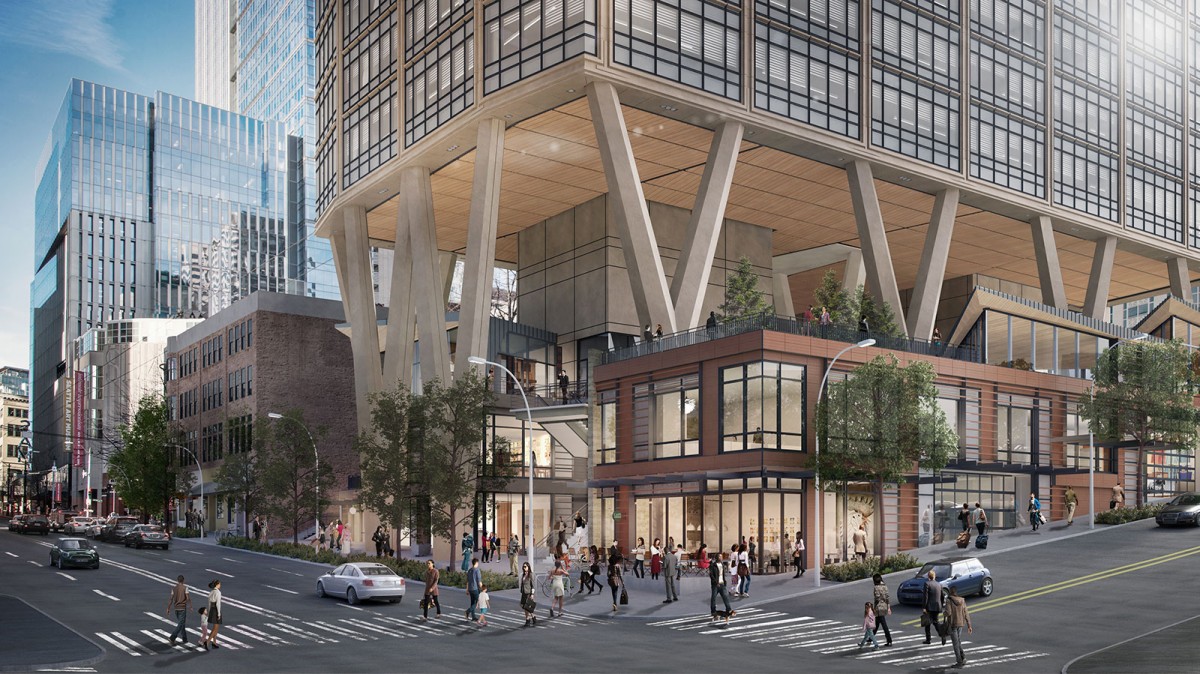 Inspired by
community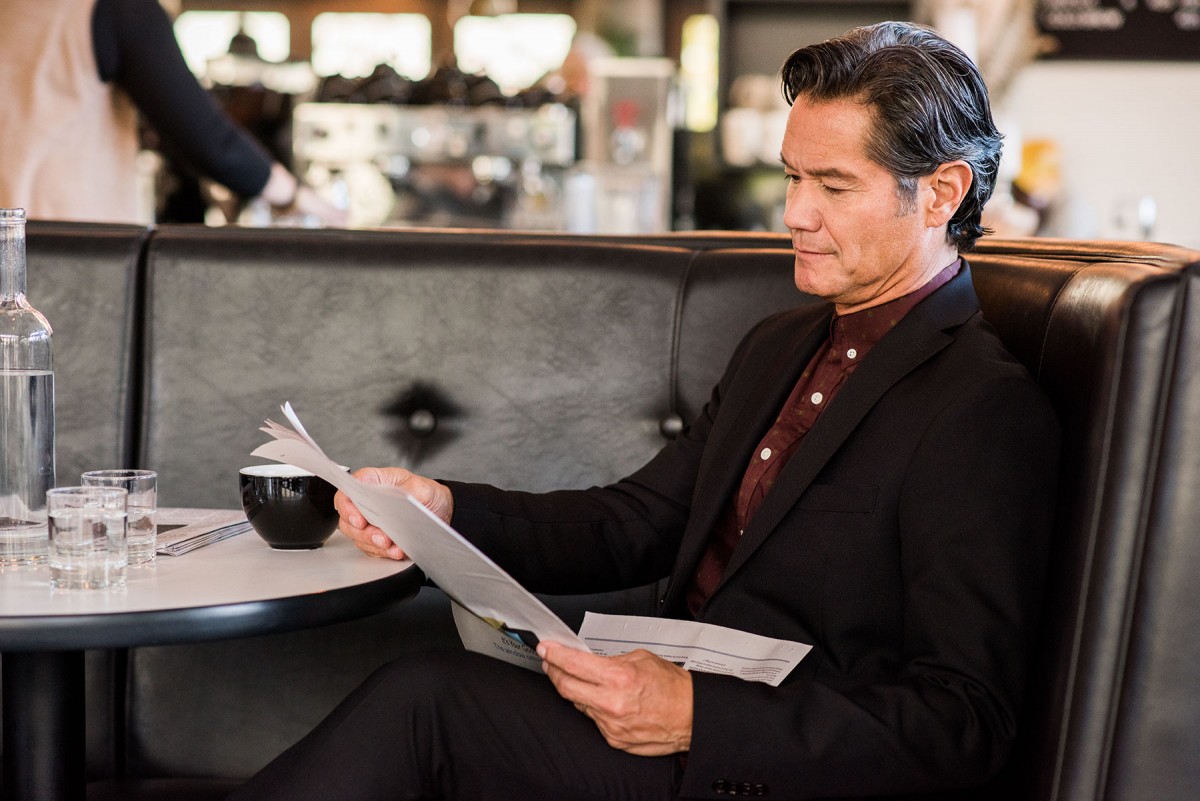 Experience and celebrate the surrounding creative community.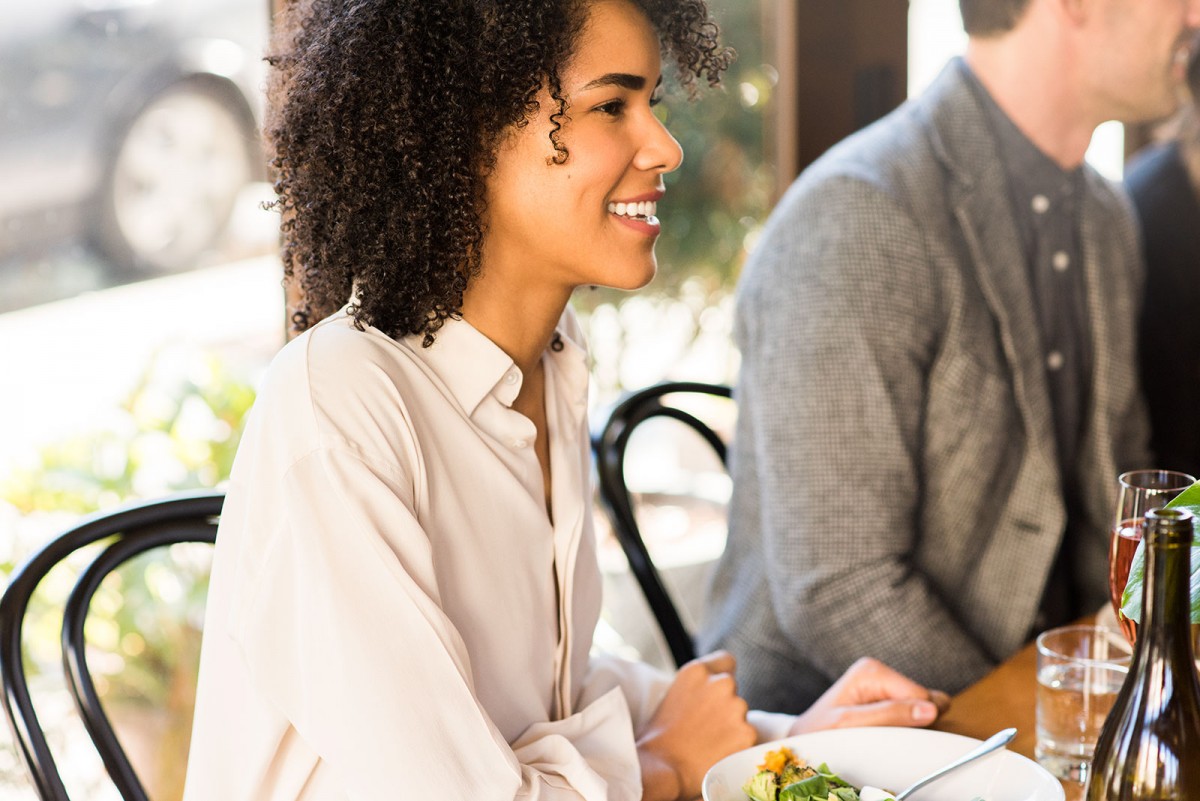 Direct access the arts and culture community of Seattle
Curated, seasonal pop-ups, events, and entertainment
Dedicated creative space for artists and creatives
Level 1 - 1st Avenue
Level 2 - The Square
Level 3 - 2nd Avenue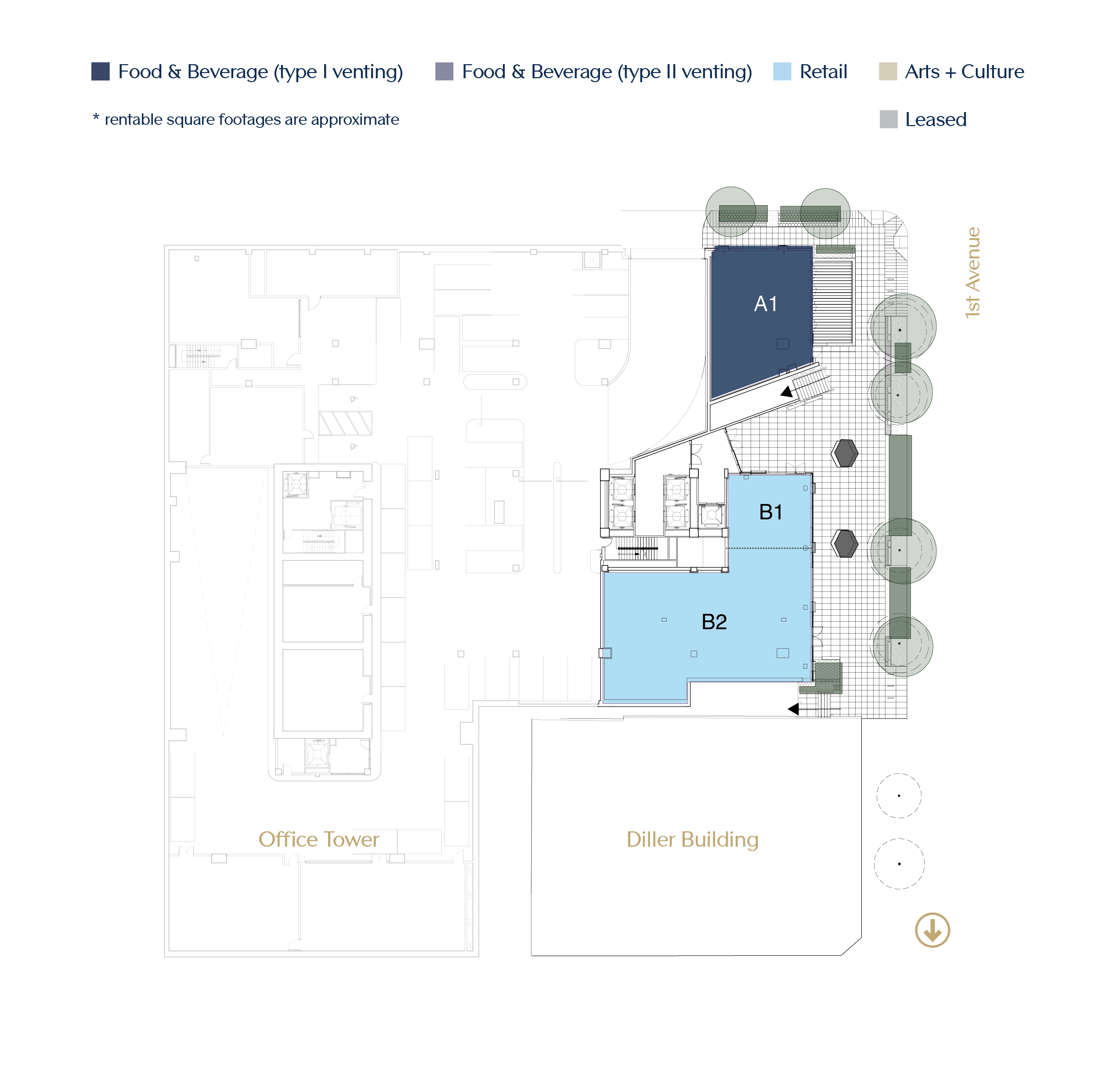 A1 - 1,611 RSF
B1 - 715 RSF
B2 - 3,047 RSF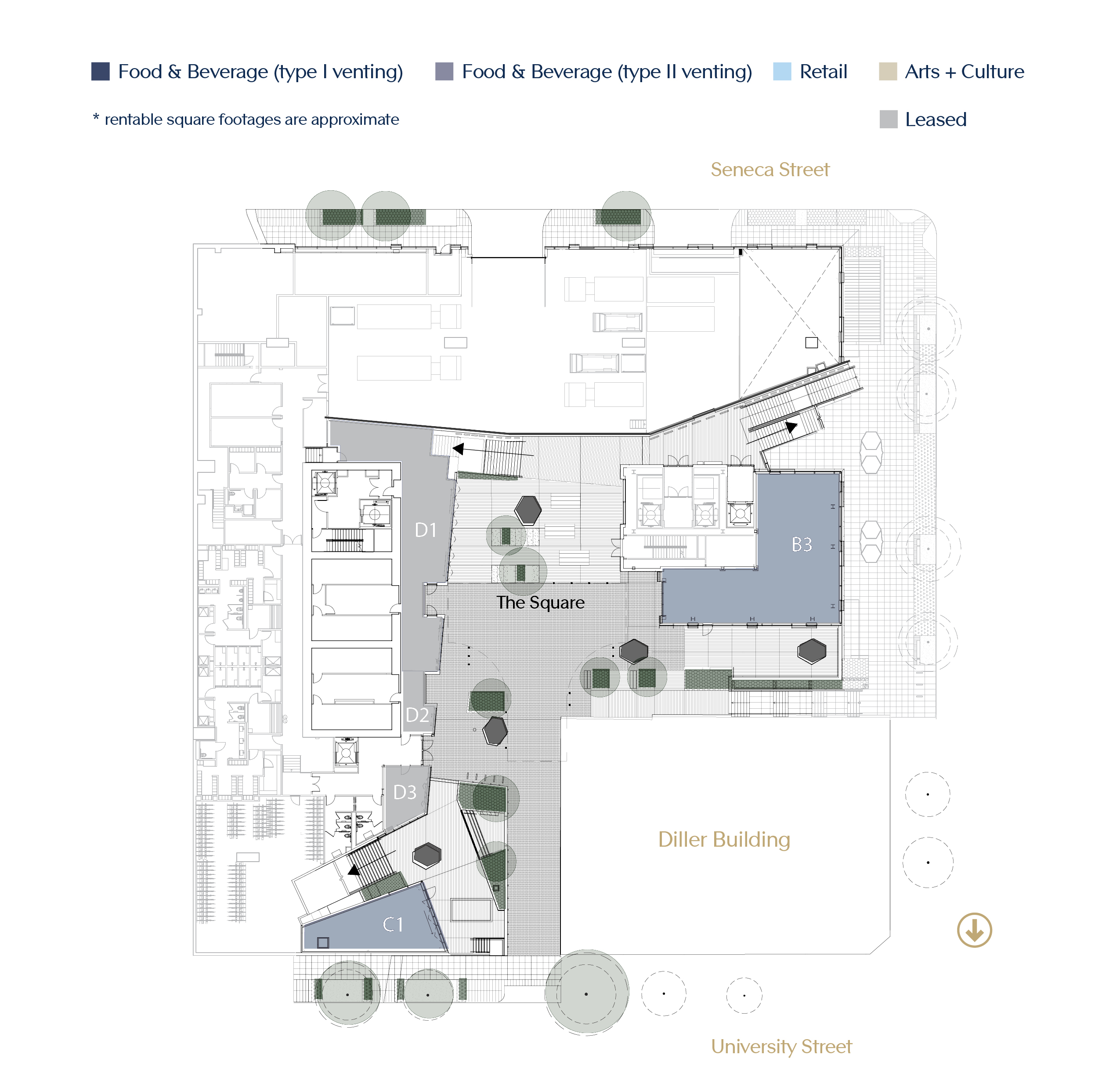 D1-D3 - LEASED Tavolata
C1 - 754 RSF
B3 - 2,099 RSF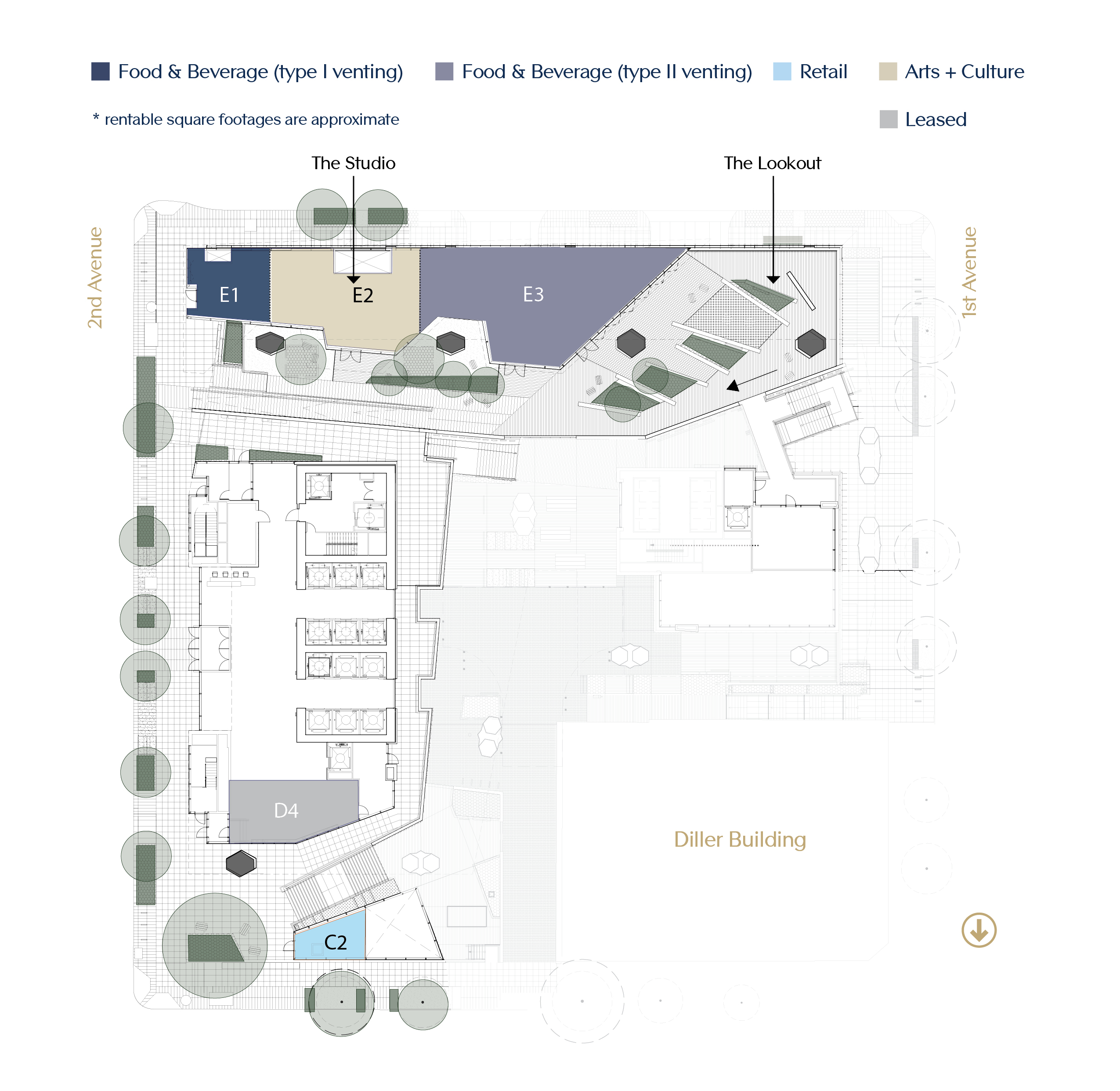 E1 - 648 RSF
E2 - The Studio (Arts + Culture)
E3 - 2,638 RSF
D4 - LEASED CAFFE LADRO
C2 - 328 RSF
Best of the Pacific
Northwest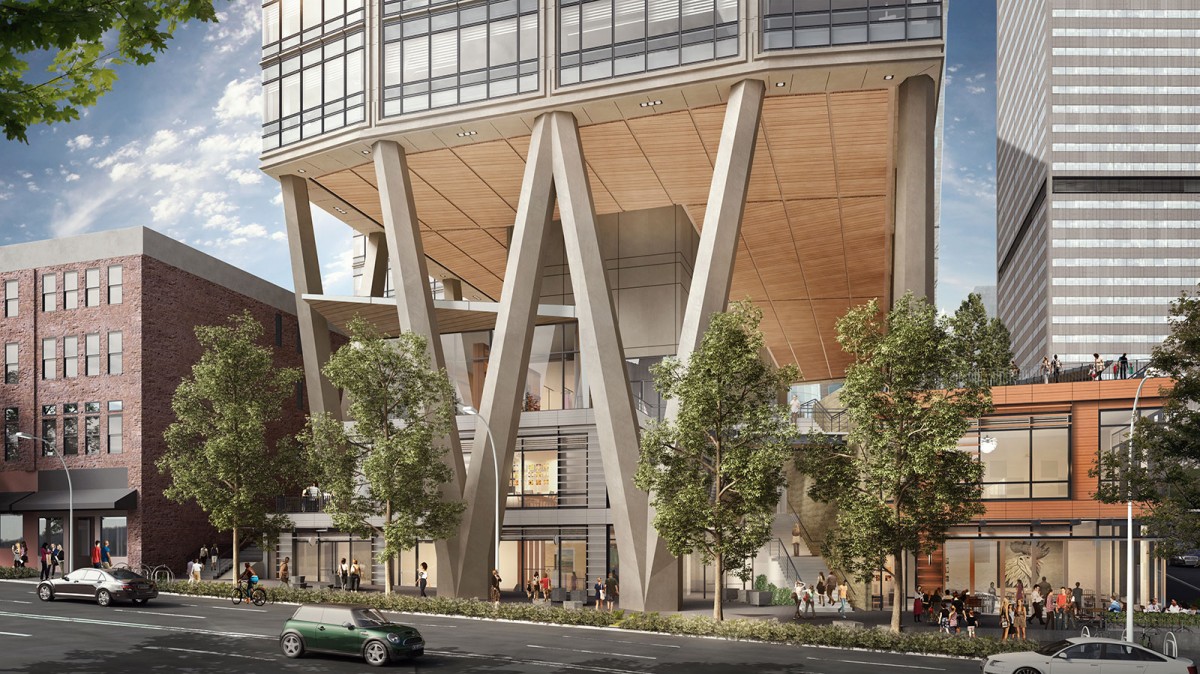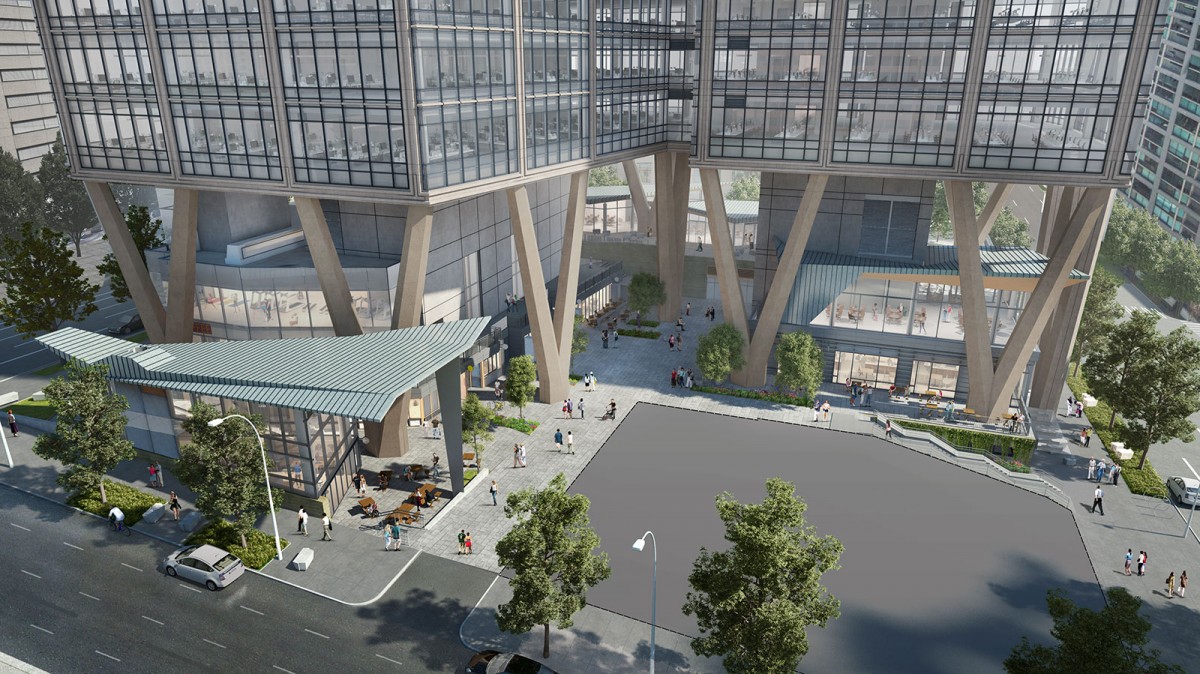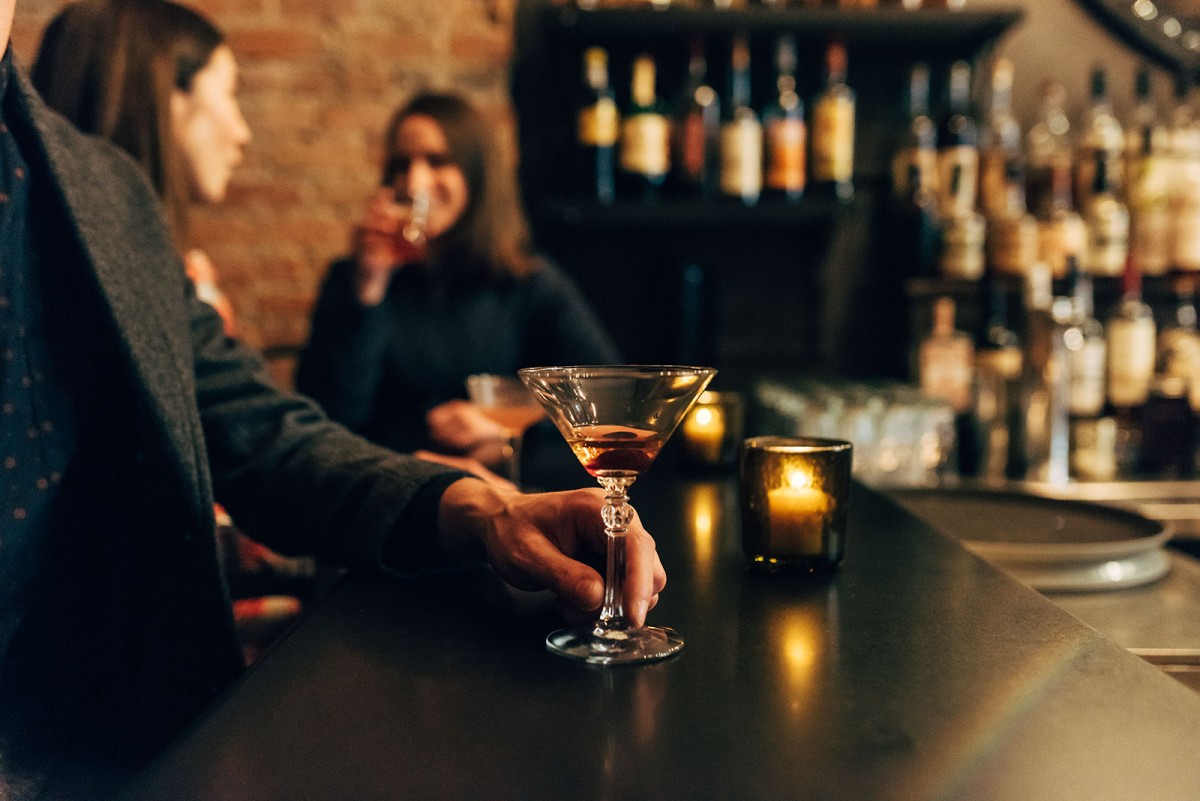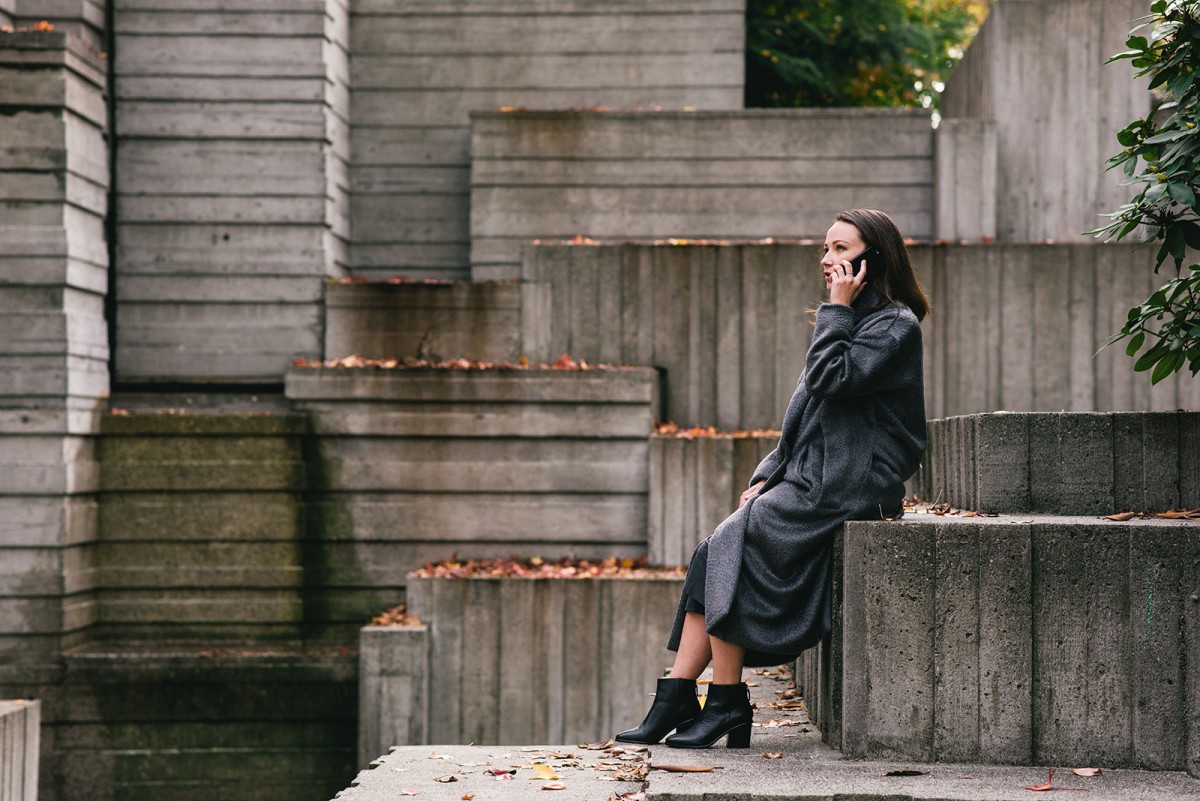 Explore what's going on in the neighborhoods around 2+U.